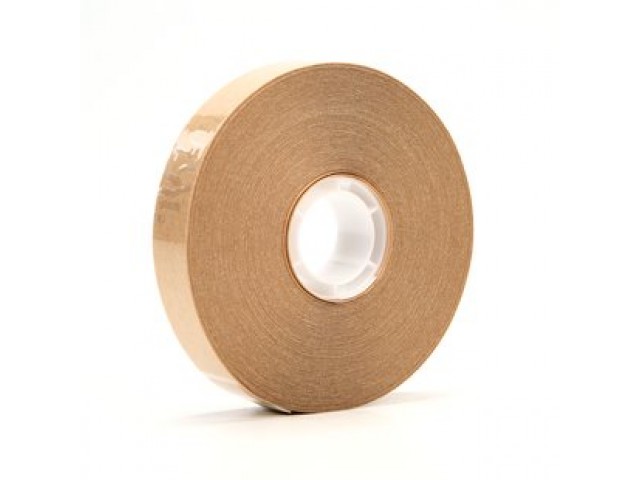 ATG Tape 3M 987 19x33m Roll
---
ATG Tape 3M 987 19x33m Roll
The ATG tape system delivers a controlled application of the adhesive while the liner rewinds into the ATG applicator. It bonds on contact, and works on a variety of substrate or material combinations.
The ATG tape system is versatile, convenient, quick and easy to use. There is no mess or clean up. It is a cost effective replacement to rivets, staples, screws, bolts, liquid adhesives.
For use with ATG 700 Adhesive Applicators.
A great go-to general purpose adhesive transfer film tape.

Offers high adhesion

Good solvent resistance

Excellent UV resistance

Utility grade tape

Safer than hot melt adhesives.

Cheaper alternative to ATG 924 Tape

72 Rolls per Carton (Sold Individually)

Order Online 24/7

Delivery throughout NZ
ATG Adhesive Transfer Tape 987 is a 1.7 mil, 400 acrylic, reverse wound, pressure sensitive adhesive on a densified kraft paper liner.